Houston Vietnamese Professional DJ Services
Looking for the best Vietnamese DJs and MCs in Houston? Look no further! Our talented and experienced DJs and MCs will bring the perfect mix of energy and style to your event. From weddings and corporate events to parties and club nights, we've got you covered. Book us today and get ready for a night to remember! 
Tìm kiếm các DJ và MC Việt tại Houston tốt nhất? Không cần phải tìm nữa! Các DJ và MC tài năng và giàu kinh nghiệm của chúng tôi sẽ mang đến cho sự kiện của bạn sự kết hợp hoàn hảo giữa năng lượng và phong cách. Từ các đám cưới và sự kiện doanh nghiệp đến các bữa tiệc và đêm câu lạc bộ, chúng tôi sẽ đảm nhiệm cho bạn. Đặt chúng tôi ngay hôm nay và chuẩn bị cho một đêm đáng nhớ!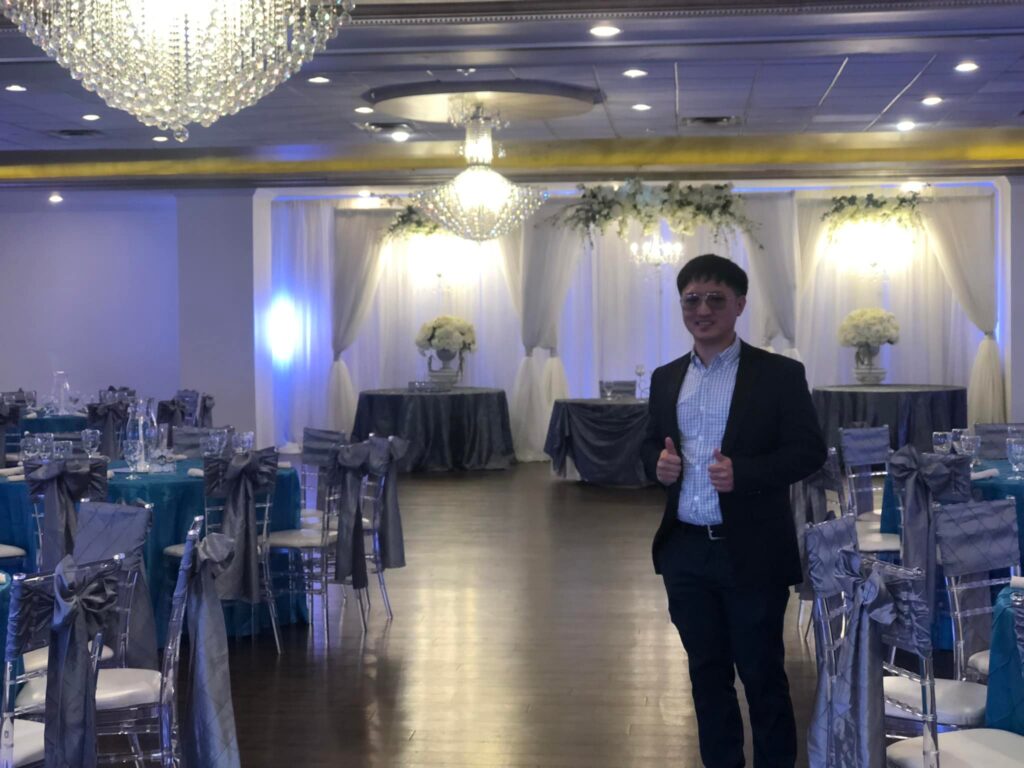 Luxury Vietnamese Wedding DJ Services Houston
If you're looking for a party DJ for Vietnamese weddings in Houston, there are many talented and experienced professionals to choose from, but none are like us at DJHoustontxPros. These DJs specialize in playing a mix of traditional Vietnamese music, as well as modern Western and international hits to keep guests of all ages and backgrounds entertained.
Here at DJHoustontxpros we will work closely with the couple to understand their preferences and create a customized playlist that reflects their tastes and personalities. In addition to playing music, they may also provide other services such as lighting, sound equipment, and photo booths to create a lively and interactive atmosphere.
Our DJs at DJHoustontxpros will be able to read the energy of the crowd and adjust the music accordingly to keep the party going all night long.
Overall, hiring us at DJHoustontxpros for Vietnamese weddings in Houston is a great way to ensure that your special day is filled with fun, energy, and memorable moments that you and your guests will cherish for years to come.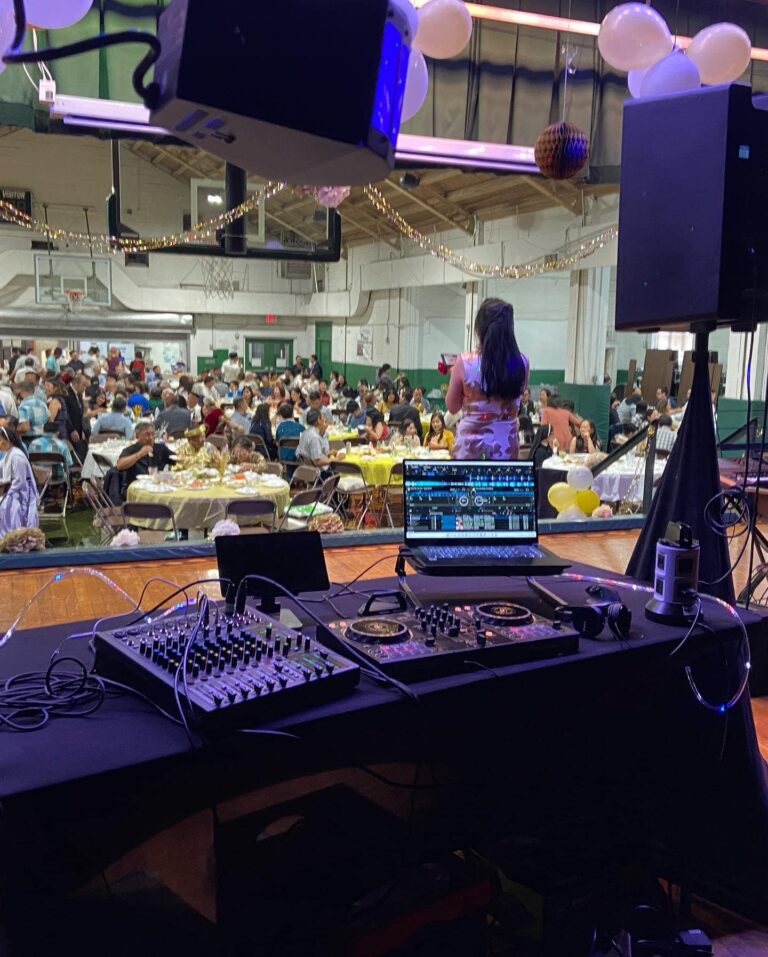 Planning and Coordination
Planning and coordinating a Vietnamese DJ wedding involves careful consideration of the couple's preferences, cultural traditions, and the logistics of the event. DJHoustontxpros we have experience in playing a mix of traditional Vietnamese music, as well as modern Western and international music to cater to the diverse audience. Here at DJHoustontxpros the planning process involves selecting the venue, catering, and decoration, as well as creating a timeline for the ceremony and reception. Our DJs are involved in selecting the music for the various parts of the wedding, such as the entrance, the first dance, and the bouquet toss. On the day of the wedding, our DJs will set up their equipment, coordinate with the emcee and other vendors, and ensure that the music and lighting are appropriate for the different parts of the event. Our professional DJs will also be prepared to make any last-minute adjustments to ensure that the wedding runs smoothly and that the couple and their guests have a memorable experience.